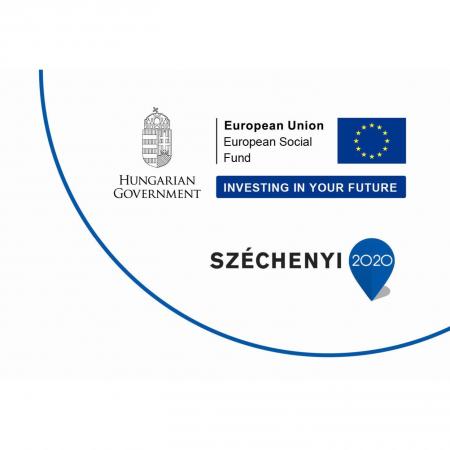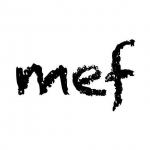 Distribution of Atomki's scientific results -
Understandable-available physics (MEF)
In the frame of traveling physics, ten young scientists of Atomki gave unconventional physics lectures with interesting experiments in ten high schools in the underprivileged regions around Debrecen. The topic changed every half a year, each topic was connected to an outstanding event or anniversary:
2013. spring: Water
(as this was the international year of water cooperation),
2013. autumn: Protection systems of the Earth
(100th anniversary of the discovery of the ozone layer),
2014. spring: Cold - warm
(300 years ago Fahrenheit created the mercury thermometer),
2014. autumn: Energy
(300 years ago Leibniz declared the principle of the conservation of energy).
During the lectures we payed special attention to the actual problems of environmental protection and according to the main task, we introduced the audience to the research fields of Atomki. Some of the experiments can be repeated in the school or at home, some of them require special tools and material.
One of the lectures of each term was recorded, the videos are available on YouTube (in Hungarian).