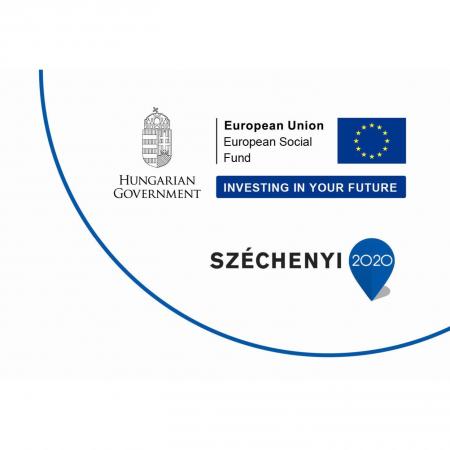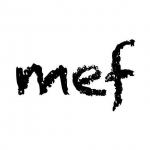 Distribution of Atomki's scientific results -
Understandable-available physics (MEF)
In the frame of the international school before the conference Nuclei in the Cosmos, university students, PhD students and young scientists could learn a lot about the nuclear processes taking place in the Cosmos. Nuclear astrophysics is a borderland between nuclear physics and astrophysics, dealing with the formation of elements and activity of stars from nuclear aspect. During the week (school) the young scientists surveyed this field of research and extended their knowledge under supervision of reputable professors from Hungary and abroad to be prepared for understanding the newest scientific results presented at the conference.
International school

Reason
International conference Nuclei in the Cosmos
Date
2014-06-30 - 2014-07-04
Program
NIC 2014 School