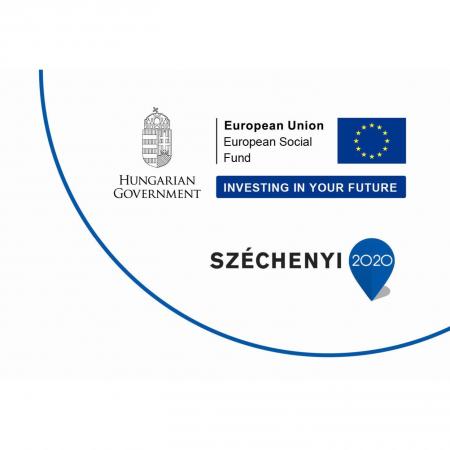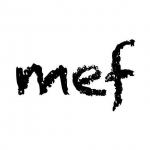 Distribution of Atomki's scientific results -
Understandable-available physics (MEF)
In the frame of the popular-science day, schoolchildren were provided with scientific knowledge before the summer holiday at the end of the schoolyear 2013-14. It was a satellite event of the international school of the conference Nuclei in the Cosmos, connected to it by the lecture about the physics of stars. In addition, the first three lectures of traveling physics were presented.
The videos of the lectures are available on YouTube (in Hungarian).
Popular-science day

Reason
Satellite event of the international school of the conference Nuclei in the Cosmos
Date
2014-06-10
Program
pdf (in Hungarian)