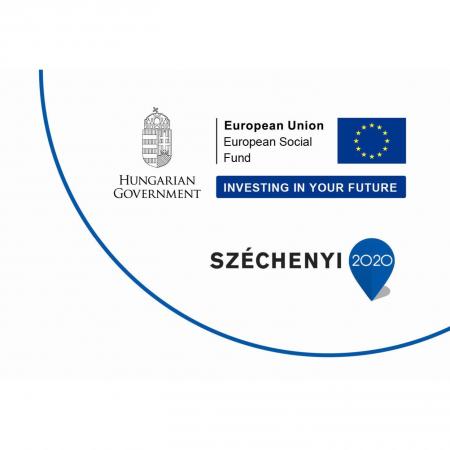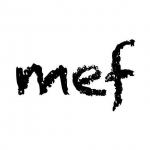 Distribution of Atomki's scientific results -
Understandable-available physics (MEF)
In the frame of interdisciplinary workshop, in accordance with the traveling physics, the topic of the actual term was discussed at scientific level at the four one-day workshops:
2013. spring: Water
(as this was the international year of water cooperation),
2013. autumn: Protection systems of the Earth
(100th anniversary of the discovery of the ozone layer),
2014. spring: Cold - warm
(300 years ago Fahrenheit created the mercury thermometer),
2014. autumn: Energy
(300 years ago Leibniz declared the principle of the conservation of energy).
The research activities of Atomki were presented not by our researchers but by our partners from other research institutes and from the industry via the ongoing collaborations. The audience came from various fields of interest and profession, in this way the event was really interdisciplinary. The lectures were understandable and the atmosphere was great.
The afternoon visits and short measurements in the laboratories of Atomki gave the audience an opportunity to look deeper into the work here. The aim of the workshops was to attract further partners and cooperations into the Atomki.